This digital publication has been established to build community and connect our neighbors along with supporting our greater community in the Madison area.  We recognized that without a community gathering space or town square we needed to look to multiple means to connect each other and collectively work to build our community as neighbors.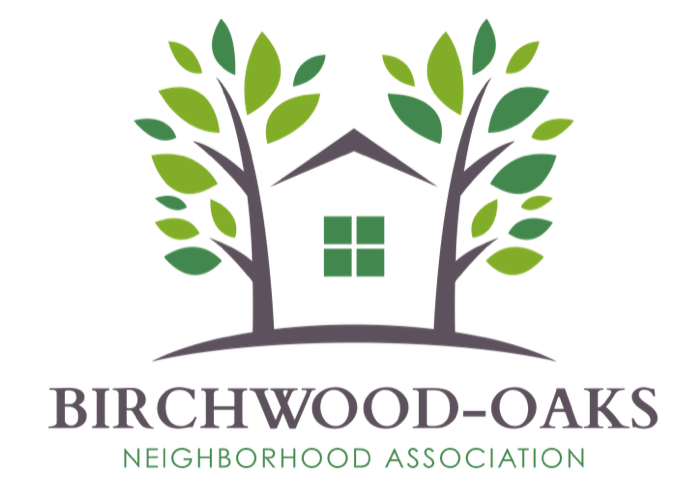 Contribute to the Newsletter
Interested in contributing content to the newsletter?
Please consider penning an article or repurposing something you've created and want to share with your neighbors! Reach out to us at [email protected] 
We're also on the lookout for families and pets to feature monthly! If you would like to be a featured family or introduce us to your pet, please complete one of our informal interview questionnaires. 
As our community and membership continue to grow, we recognize the importance of supporting local and family owned businesses right here in Birchwood-Oaks. We'd love to feature your Business Ad in an upcoming newsletter!
Contact us at [email protected] for more information on pricing. Please include your name, business name, location, phone number, website, email address and applicable logo and/or pictures!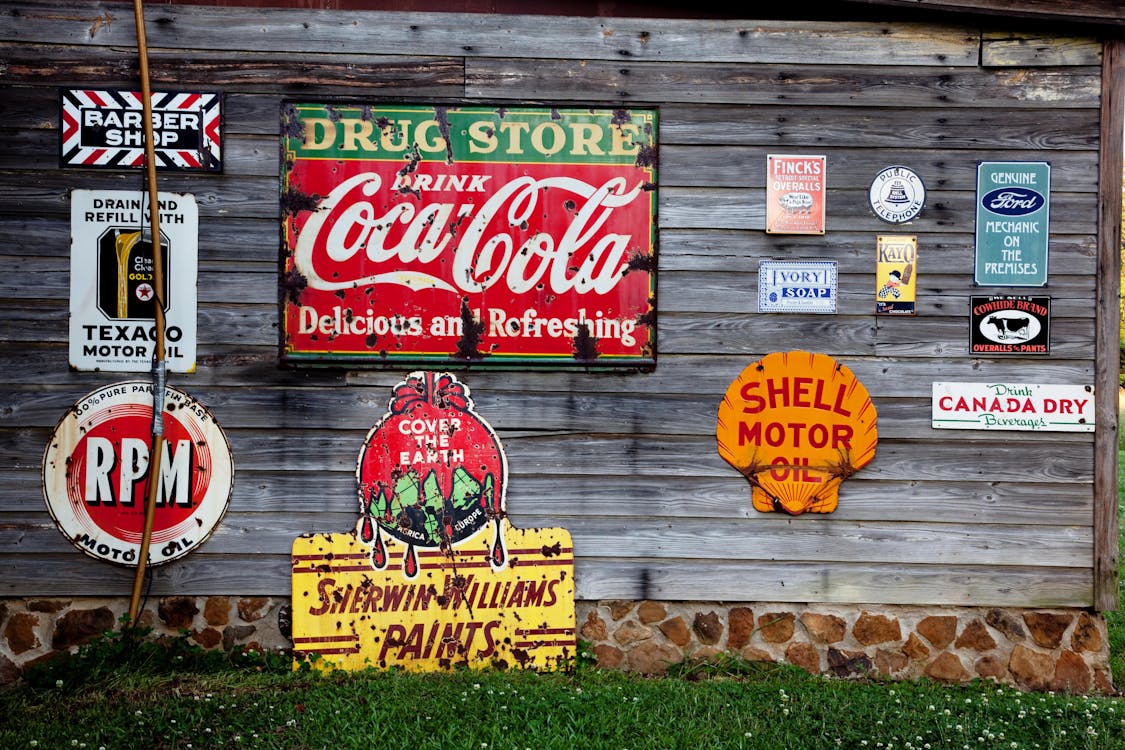 2023 National Night Out Sponsors